Search found 16539 matches
by Sublevel 112

27 Apr 2023 22:13
Forum: general discussion
Topic: off topic
Replies: 9639
Views: 1204276

yeah.. time flies...
by Sublevel 112

09 Apr 2023 16:37
Forum: general discussion
Topic: RANDOMNESS
Replies: 9048
Views: 1288912
Late thanks to Vortex, Bender, Sundayfever and Gemini for inspiring me to become Flaming Karma Bunny.
by Sublevel 112

04 Apr 2023 13:40
Forum: the Submachines
Topic: Submachine Universe
Replies: 3373
Views: 674203
Without an announcement, Submachine Universe got updated recently. :O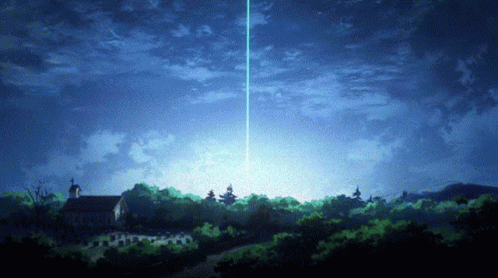 CHECK IT OUT!

Edit: Actually, all Sub HD games were updated. Mainly it's sound quality update,
by Sublevel 112

21 Mar 2023 17:36
Forum: projects
Replies: 573
Views: 156659
What I got today:

I wanted to do this for a long time...
For personal use.