5 minutes ago my headphones' wires got knotted again... every time... :/
I decided to type in google search funny question, why it always happen, to get funny answers, crazy theorizing and memes.
But in the very first article they started a serious talk about math's Knot theory and... they put this picture:
looks familiar?..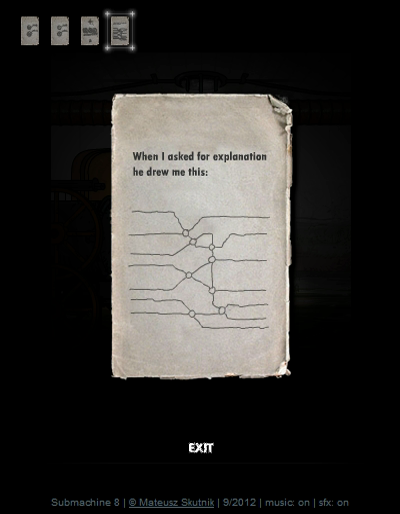 I was freaked out.
Maybe it is related.